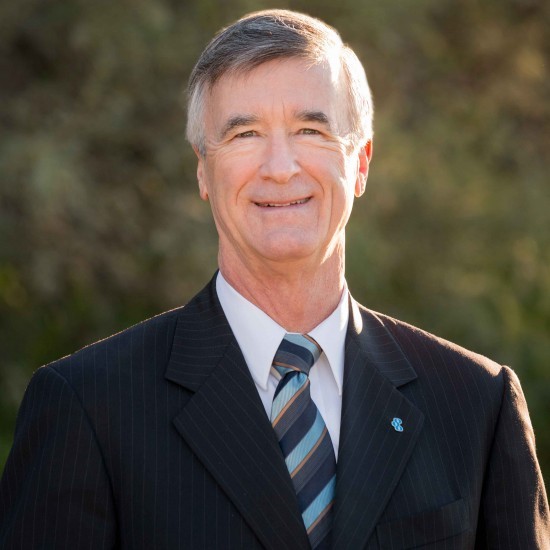 President
Robert N. Shelton became president of RCSA in March 2014.
.(JavaScript must be enabled to view this email address)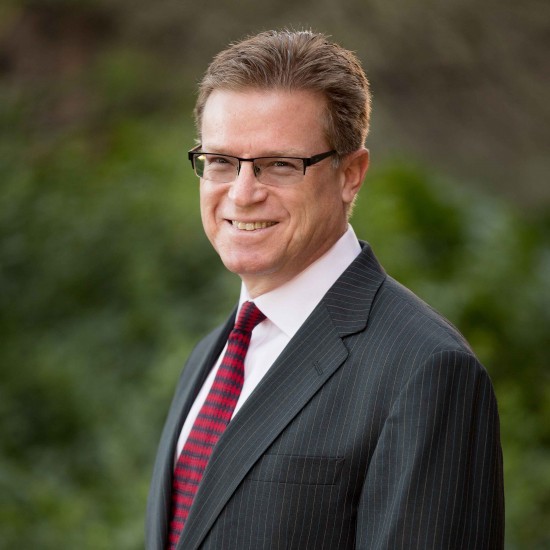 Chief Financial Officer
Danny has extensive community leadership roles having served as President of a community foundation, a day school, a tax credit organization and as Treasurer and board member for numerous community and not for profit organizations.
.(JavaScript must be enabled to view this email address)
Senior Program Director
Silvia Ronco came to Research Corporation in September 2003 from the University of South Dakota where she was professor of chemistry.
.(JavaScript must be enabled to view this email address)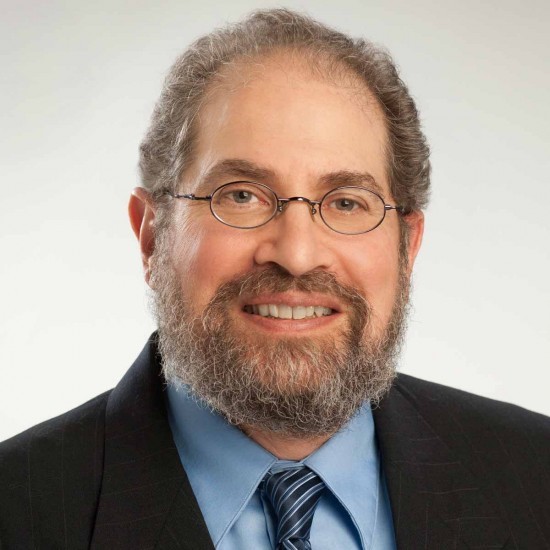 Senior Program Director
Richard Wiener began working as a program officer at Research Corporation in September 2006. From 1995-2006 he was a physics professor at Pacific University in Forest Grove, Oregon and Chair of the Division of Natural Sciences from 2004-2006.
.(JavaScript must be enabled to view this email address)
Financial Administrator
Gail Craig-Jager, CPA
Gail Craig-Jager joined RCSA with responsibilities in accounting and human resources. She has over 25 years in financial management including experience in higher education administration at Furman University and the University of Arizona. She holds a B.A. in economics and business administration from Furman University and is a licensed Certified Public Accountant in Arizona.
.(JavaScript must be enabled to view this email address)
Executive Assistant to the President
Lisa Jo Kastigar
Lisa Jo Kastigar has supported chief executive officers and boards of directors for more than 25 years, most recently at the University of Arizona Health Network Hospital Systems. She holds a B.A. degree with a dual major in English and journalism. Ms. Kastigar joined RCSA in December of 2015.
.(JavaScript must be enabled to view this email address)
Program Support Specialist
Kathleen Eckert
Kathleen Eckert comes to RCSA with broad experience, including administrative duties in several nonprofit organizations as well as consulting, civil engineering, law, publishing, and investment firms. She has served as an executive assistant to a director of development, as well as an executive secretary, a legal secretary and in various support roles. She is familiar with legal, architectural and engineering terminology, and has specialized in managing communications and correspondence with top executives in overseas corporations, including Japan and Great Britain.
.(JavaScript must be enabled to view this email address)
Director of Information Technology
Thomas Kennedy Goodenow, B.S.
Mr. Goodenow is the Director of Information Technology and has been with RCSA since 2003. He provides leadership, direction, and management of all technology systems at RCSA. His responsibilities include managing the network, servers, desktops/laptops, mobile technologies, voice and data telecommunications, and the grant management system. He holds a BS in electrical engineering technology from Michigan Technological University.
.(JavaScript must be enabled to view this email address)
Communications Director
Dan Huff, J.D.
Mr. Huff has been with RCSA since 2007. He has reported and written on a wide variety of topics for newspapers, magazines, broadcast TV news, video productions, websites and social media. He has also ghostwritten speeches and journalistic commentary and has produced advertising copy for both print and video. He is an avid photographer. He holds a J.D. degree from the University of Arizona.
.(JavaScript must be enabled to view this email address)
Program Support Specialist, Office Coordinator
Sofia L. Morris
Ms. Morris has been with RCSA since 2002. She is responsible for all program reports necessary to meet tax and internal requirements. At times she handles communications with grantees, occasionally acting as a go-between among grantees and RCSA program officers when technical reporting and procedures are complicated by special conditions. She also keeps her coworkers armed with office supplies. Her studies are in records management and music.
.(JavaScript must be enabled to view this email address)