Cottrell Scholar Awards - 2016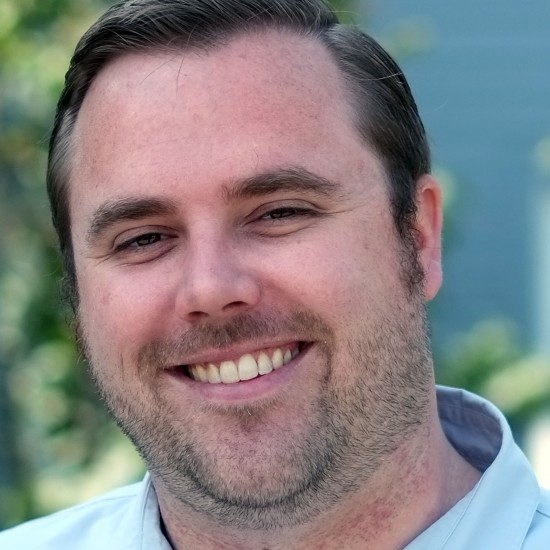 Design of Safe and Sustainable Materials to Enable Large-Scale Energy Storage
The world needs a better battery.
"A critical step in transitioning society off a fossil-fuel dependent economy is the incorporation of renewable energy sources like solar, wind, and tidal into the power grid," says Brent C. Melot, assistant professor ofchemistry, University of Southern California. Unfortunately, he adds, today's lithium-ion batteries, while adequate for individual consumer devices, are simply not up to the task of grid-scale storage of renewably generated electricity.
Melot is exploring the potential for replacing lithium with sodium in order to create more sustainable batteries for large-scale energy storage.
Both lithium and sodium are soft, white metals. But, Melot notes, lithium is expensive, with the largest reserves localized to South America, while sodium is extremely abundant and can be readily extracted from seawater. "Before sodium-ion batteries can become realistic alternatives, new electrode materials that can compete with the performance of lithium-ion must be developed," he says. (In general terms, the electrode is the host material that allows the battery to be recharged thousands of times.)
To this end, Melot's research focuses on how the atomic structure of these materials behave as the battery is discharged and recharged. Specifically, he and his research associates will focus on investigating polyanionic compounds – materials consisting of rigid bonded units within the structure.
One particularly attractive feature of polyanionic compounds is they release very little oxygen as they heat up, "which can exacerbate thermal runaway when cells fail" – in other words, they're much less likely to catch fire in the event of an internal failure within the battery.
For the education component of the Cottrell Scholar Award, Melot will create an outreach program to promote American Indian participation in STEM (science, technology engineering and math) subjects. He will also work to modernize USC's undergraduate laboratory curriculum to improve the retention of chemistry majors.