Staff - Daniel Gasch, CPA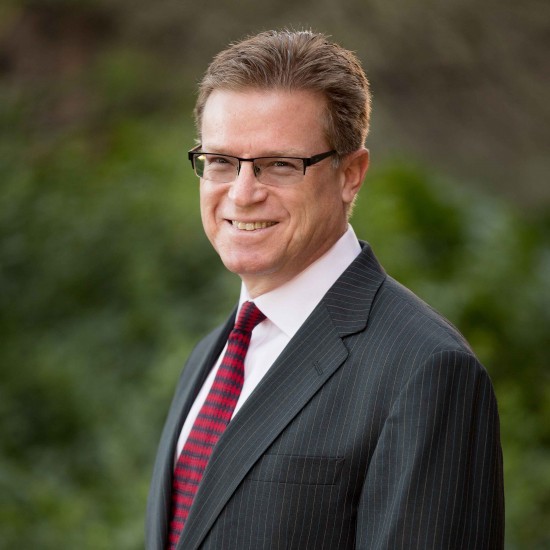 Education
McGill University, Bachelor of Commerce 1979. He received his Chartered Accountant designation in Canada in 1981, his Certified Public Accountant designation in the US in 1983; and his Certificate in Investment Performance Measurement in 2009.
Expertise
Prior to joining RCSA in 2001, Daniel was in public accounting for over 20 years and most recently was Director in Charge of the Tucson office of Deloitte and Touche LLP. He was active in that Firm's peer review and practice office review teams for over 10 years. He specialized in public utilities, high technology companies and not-for-profit entities.
Affiliations
Member of American Institute of Certified Public Accountants and Chartered Financial Analysts Institute.
Community Activity
Daniel has extensive community leadership roles having served as President of a community foundation, a day school, a tax credit organization and as Treasurer and board member for numerous community and not for profit organizations.