Board of Directors - Jonathan Hook, M.B.A.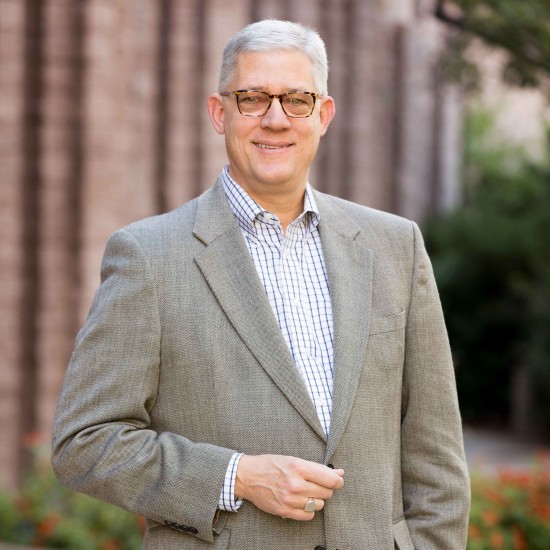 Education
B.S. in economics and sociology, Willamette University
M.B.A., Baylor University
Expertise
Hook is the chief investment officer of the Harry and Jeanette Weinberg Foundation, the first for that organization. He directs Weinberg's $2B investment portfolio. Formerly, Hook was vice president and chief investment officer of the Ohio State University. He helped to found the university's investment office in 2008.
After a 20-year career in commercial banking, Hook transitioned to institutional investment management when he was hired to build Baylor University's investment office in 2001.
During his more than 13 years as a university CIO, he was honored by Foundation and Endowment Intelligence as the CIO of the Year in 2005 and Best Large Endowment in 2010. Hook is a frequent speaker in the industry and has been featured in two separate books on endowment management.
In previous corporate roles his responsibilities have included origination and delivery of public debt and equity offerings, private placements, syndicated lending, derivatives products and capital management services.
He has been an active fundraiser for many charitable and civic organizations, including United Way, Boys and Girls Clubs, the Metro Atlanta Chamber of Commerce, and the Baylor Bear Foundation.