Board of Directors - Joan B. Woodard, Ph.D.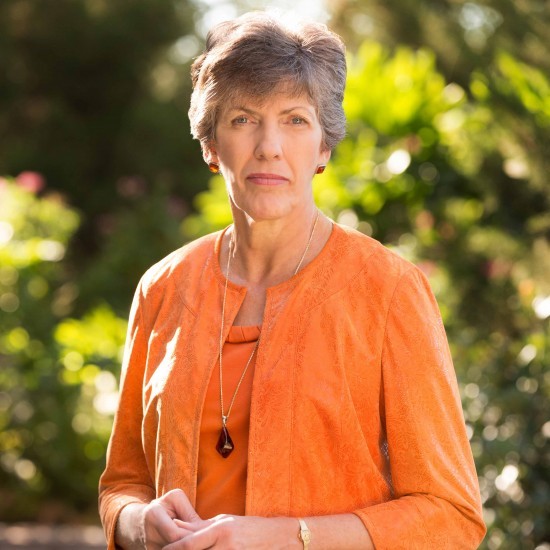 Education
BS in Applied Mathematics from Missouri University of Science & Technology (Magna Cum Laude); MS in Engineering Economic Systems from Stanford University; Ph.D. in Mechanical Engineering from the University of California-Berkeley.
Expertise
Woodard is Executive Vice President, Emerita, Sandia National Laboratories, and currently works as an independent consultant in areas of energy, defense and technology, as well as in leadership development. Clients include national laboratories, industry and small businesses.
Her professional accomplishments encompass 15 years in senior executive roles in the defense, national security, energy and environment sectors. She has more than 35 years of progressive management responsibility directing scientific research, engineering development, and policy-related systems analysis.
For more than 20 years Woodard has served on public, private and non-profit boards. She has spent more than ten years as a corporate director of an NYSE-listed company, serving as chair of the compensation committee, and on the finance, public policy, and governance committees. She also has experience with CEO searches on public and private boards.
Affiliations
From 1974 to 2010 she served in various high-level administrative roles in Sandia National Laboratories, a U.S. Department of Energy National Laboratory operated by Sandia Corporation. Her last role there before retirement was as executive vice president & chief executive of national security programs and the nuclear weapons program, with annual revenue of $975M to 1.35B. She has also served as the corporation's chief operating officer.
Also: PNM Resources, Inc. Board Of Directors (NYSE: PNM), Albuquerque, NM (2003-2015); Missouri University of Science & Technology-Board of Trustees (2002-present); New Mexico Women's Forum Board of Directors (2010-2013); Air Force Scientific Advisory Board (2005-2009); Congressional Commission To Assess the Threat to the United States from Electromagnetic Pulse Attack (2002-2009); Defense Science Board Study Teams (2003-2014); Intelligence Science Board (2003-2005, 2010); U.S. Department of State: Secretary's International Security Advisory Board (June, 2011-present).