Board of Directors - David L. Wenner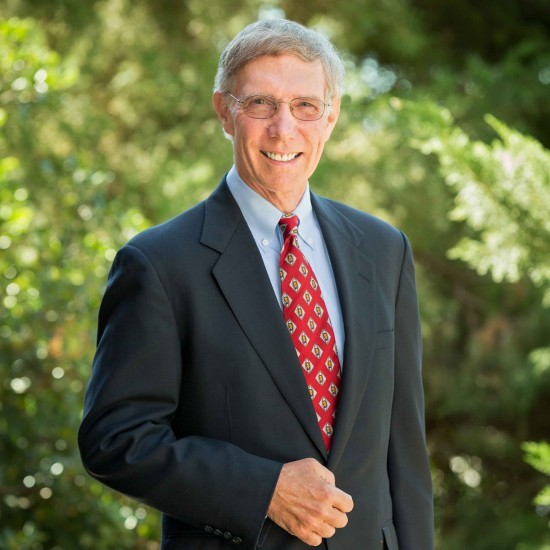 Education
Graduated Phi Beta Kappa, Tau Beta Pi from Yale University with a degree in Engineering Science. Earned a master's degree from Purdue University in Computer Science. Did postgraduate work at Harvard University in Decision Theory.
Expertise
30+ years of experience in dealing with the most challenging management issues involving corporate leadership, strategy, organization and operations, across a broad range of industries on 4 continents. Greatest depth in technology-based businesses including telecommunications. He also has consulted and written on the issues of nonprofit organizations. Since retirement, he has studied and written about the concepts and history of physics.
Publications
History of Physics, an 800-page encyclopedia of the history of physics from the 1600s to the present. Articles published in Harvard Business Review, McKinsey Quarterly, Public Utilities Fortnightly, and Telephony. Op-ed in the Wall Street Journal.